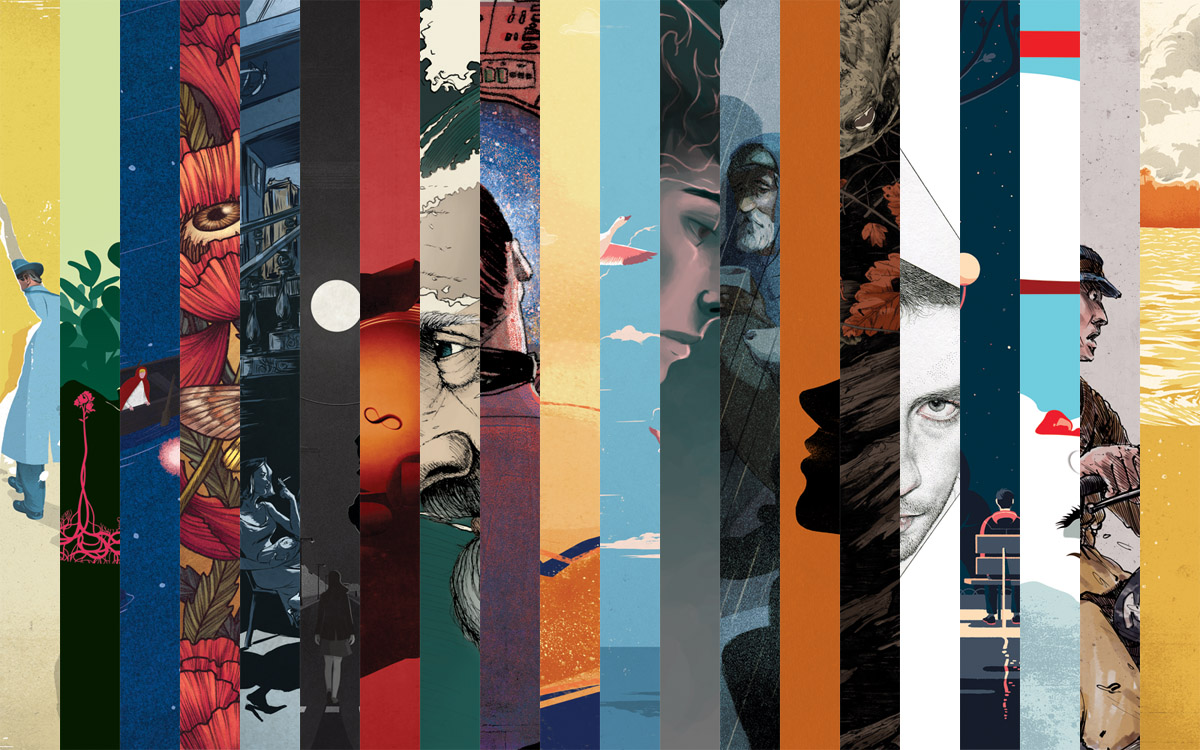 A THANK YOU TO OUR READERS
With 2015 drawing to a close, we reflect on the last twelve months and say a huge thank you to our readers and subscribers for their tremendous support.
Strangely, very few magazines actively talk about just how important their readers and subscribers are to them. It might be mentioned in an issue's opening editorial every once in a while but that's usually the extent of it. However, with a new year approaching and reflection mode setting in, we wanted to take the opportunity to thank every single person who has supported Popshot over the last twelve months; whether by becoming one of our adored subscribers, picking up a copy in a bookshop, ordering a copy online, submitting to us, following us on Instagram or Facebook or Pinterest, downloading our app, writing about us or talking about the magazine via good old fashioned word of mouth. Without this network, Popshot would quickly cease to exist. With no funding and no advertising, it's our readership that enables us to continue publishing the magazine and building a platform that gets new fiction, poetry and illustration out into the wider world. And for that, we're exceedingly grateful.
2015 has seen Popshot rise to a new height. Our thirteenth issue, The Outsider Issue, launched back in April and sold out in less than four months, prompting us to re-release it in a limited edition supplement-style format a few weeks later. Only 25 copies remain. Thanks to an increase in new subscribers over the last few months, The Curious Issuelooks set to follow a similar path with less than a hundred copies left. We overhauled our website after a year of talking about it, making it mobile/tablet friendly and allowing us to bring some of the poems and short stories from our print editions into the digital sphere. Over the next twelve months we hope to build on it by publishing more writing from other publishers too. Most importantly, we had the pleasure of publishing some of our favourite pieces of writing yet from some very promising literary talent and working with a selection of illustration's finest — some of whom are represented in the image above.
As 2016 rolls into view, there are exciting plans afoot. We're looking to bring out the magazine more often and, with some brand involvement, will try to turn our dream of properly paying our contributors into a reality. Here's to a wonderful new year and once more, a massive thank you to our readers and subscribers. If you'd like to join them, subscribe from just £10 a year here.