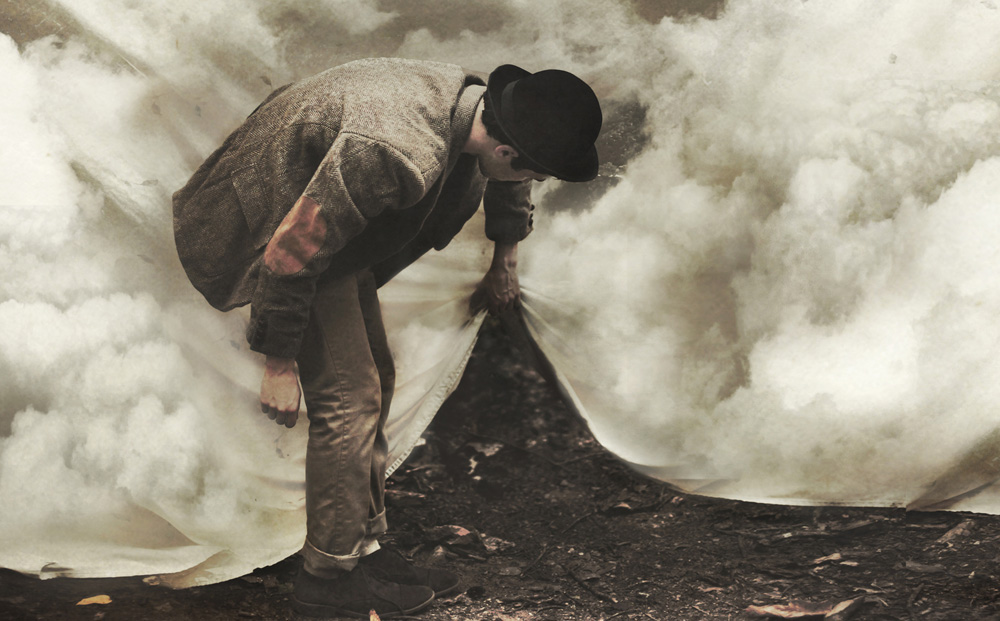 We are now open for short fiction and poetry submissions for our forthcoming fourteenth issue, on the theme of 'Curious'.
Despite its questionable reputation for killing cats, curiosity is one of the finest traits of humankind. It was the thing that sent man to the moon, Christopher Columbus to the New World and Alice down the rabbit hole. Curiosity breeds exploration, invention and, on a fairly regular basis, some form of destruction. It is the tentative footstep before the leap into the unknown, and as a result, could be argued to be one of the most intriguing words in the English language.
With that in mind, we've decided to name it as the theme for our forthcoming fourteenth issue of Popshot, The Curious Issue, which as of today, is now open for literary submissions.
If you would like the opportunity to have your short fiction or poetry published and illustrated in the next issue of the magazine, find out the full submissions guidelines at our submit page — and make sure that you send your work in long before the deadline of July 20th.