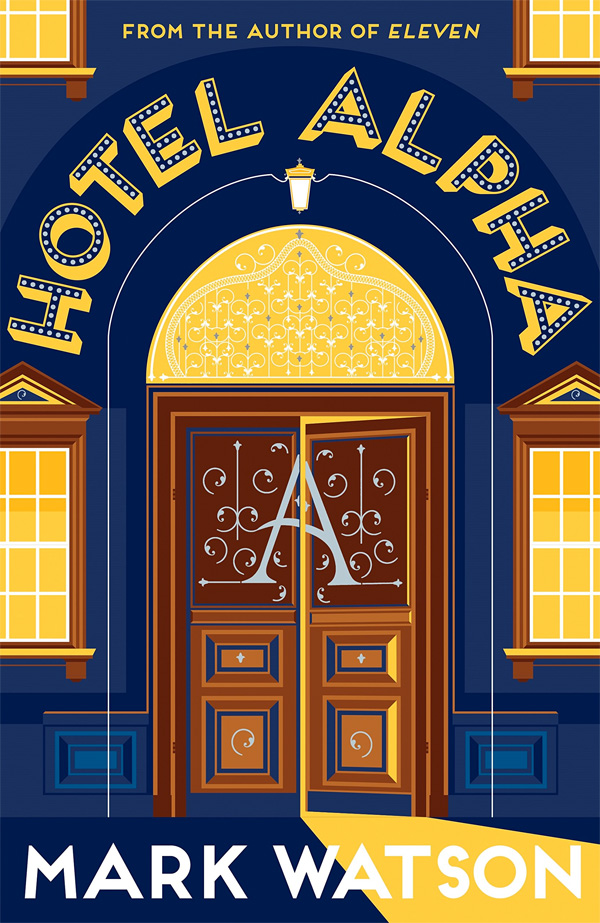 THE NOVEL THAT DOESN'T FINISH ON THE LAST PAGE
Stand-up comedian cum novelist, Mark Watson, has a new book out entitled Hotel Alpha which manages to continue after it's finished.
Most people who know of Mark Watson will probably be more familiar with his work as a stand-up comedian than as a novelist. However, with five novels now to his name, the balance may be shifting. His latest book, entitled Hotel Alpha, is the story of London's most extraordinary hotel, run by a man called Howard, which has been built on a series of secrets and dreams. Whilst the book has an excellent plot, the real twist comes when you finish it.
Alongside the novel, Mark has written 100 accompanying stories that can be found online – some the length of a tweet, others a paragraph, others a thousand words or more. The stories can be read in any order and shine an alternative light on the plot, bringing to life additional scenes, exposing secrets and hidden links, and giving voice to some of the thousands of minor characters. It's a fantastic concept which plays with the idea of the traditional novel, pulling into question whether a book actually finishes when the last page has been read, and blending together the strengths of both print and online.
If you want to get a taste of what Mark calls an 'encyclopaedic novel', pick up a copy over at Picador's website then head to the Hotel Alpha Stories website as soon as you've finished it to read on.