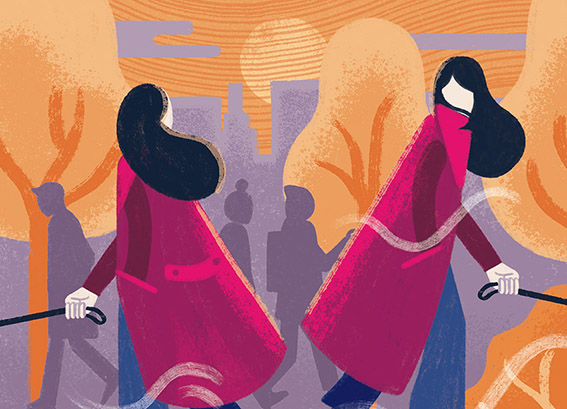 The Chance issue is a collection of vivid writing exploring luck, opportunism and coincidence. This issue includes stories ranging from the allegorical to the worryingly real: from the slaughter of a golden goose, to the cruel lottery of procreation, to the cheater whose friend cheats him out of his wife.
This issue features two guest authors: with a poem from Submarine author Joe Dunthorne's new collection of poetry; and an exclusive work by The Madonna of the Mountains author Elise Valmorbida.
We hope you take a chance and dive into this issue of Popshot.
Words by Criselda Cayetano, Gene Groves, Janey Coyne-Scaturro, Elise Valmorbida, May Blythe, Joe Dunthorne, Julie Hogg, Hugh Venables, Chris Buttery, Hannah Jane Walker, Liam Bates, Nicholas McGaughey, Isabelle Arcoleo, Jessica Squier, Laura Besley, Grace Carman, Moira Munaaba, Lorena Charrouf, Su Yin Yap, Janet Bowstead, Ian Hague, Imogen Dall, Clare Howdle, Alex Tubbs, Jane Claire Bradley, Ethan Chapman.
Illustrations by Vanessa Lovegrove, Beatrix Hatcher, Wendy Denissen, Vector that Fox, Lucy Sherston, Dora Kisteleki, Wendy Wong, Fay Troote, Guilia Corascello, Seb Arnold, Gabriel East, Kirsten Schroder, Matthew Brazier, Callie Mastrianni, Shane Cluskey, Seb Westcott, Josy Bloggs, Paoju Lin, Lisa den Teuling, Iris van den Akker, Kati Narhi, Matthew Carey Simos, Julia Plath, Nichola Daunton, Hazel Mason, Ulrika Netzler and Jason Lyon.
Orders will be dispatched within two working days.
UK / £6 + p&p
BUY NOW
EUROPE / £6 + p&p
BUY NOW
WORLD / £6 + p&p
BUY NOW

To ensure that you never miss a future issue of the print magazine, subscribe from just £24 for 4 issues.