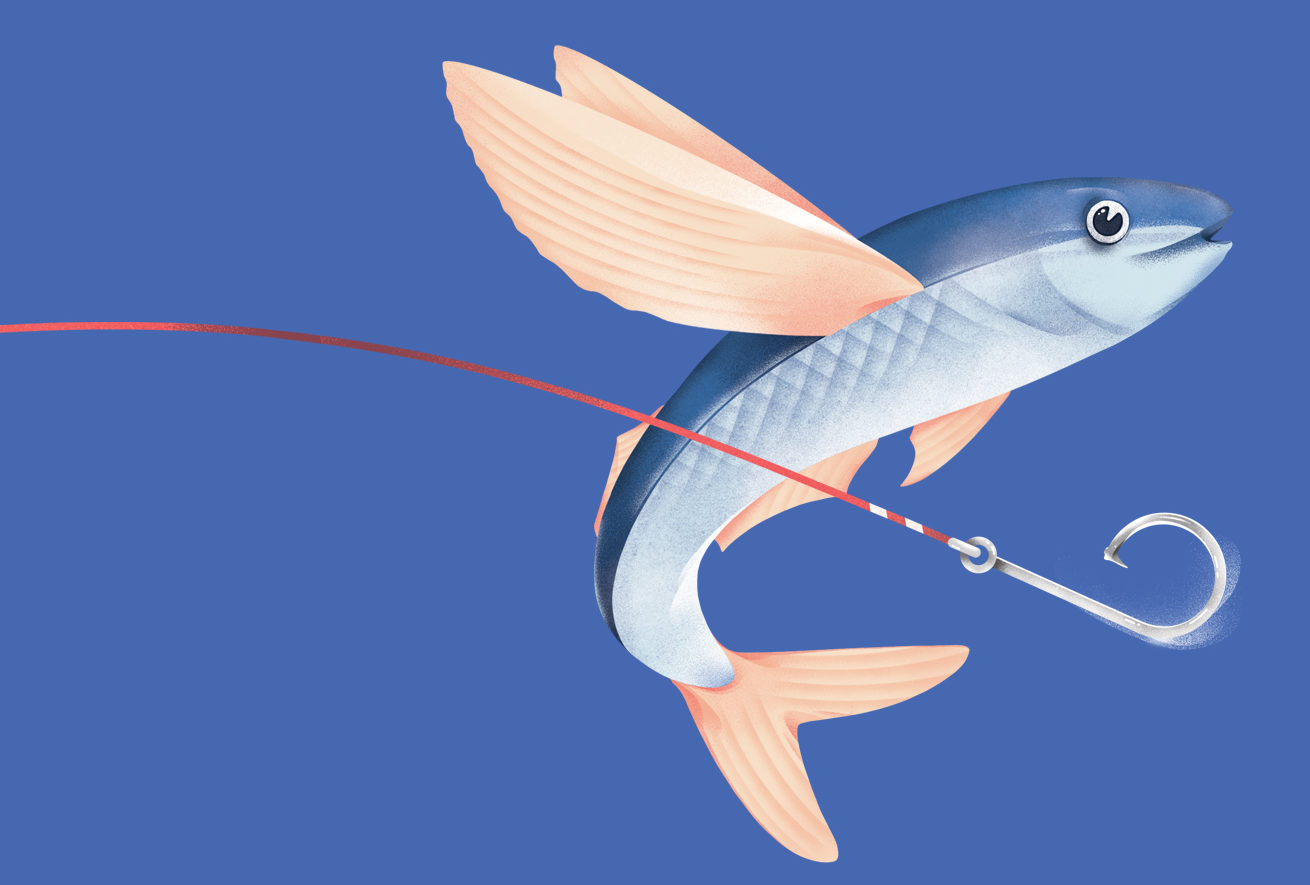 The Popshot editors are pleased to introduce the latest instalment of our journal, The Escape Issue!
We asked our contributors for writing about escape in all its forms, from disappearing to warmer climates to slipping out of terrifying, difficult or mundane situations.
The submissions we received were of an extremely high standard. This was brilliant, but it made our job difficult to select the short stories, flash fiction and poetry for inclusion – thank you to everyone who sent in their work.
In The Escape Issue our writers wrest free from relationships, physical constraints, wriggling out of time and life-threatening situations. The stories and poems included feature escaped jaguars, flamenco classes, magic mushroom tea and monsters.
Whether you're reading the magazine on the beach, during the commute, or over coffee on a Sunday morning, we hope you enjoy escaping into Popshot.
Words by Daniel Shand, Jonathan Greenhause, Hollie McNish, Imie Kent-Muller, Phillip Mitchell, Mantz Yorke, Hannah January, Suzanne Morrison, Amanda Huggins, Shelley Weiner, Grainne Tobin, Pam Kress-Dunn, Aaron Menzel, Jo Matthews, Barry O'Farrell, Annabelle Markwick-Staff, Maria Castro Dominguez, Jack Williams, Luciana Francis, Flora Jardine, Colleen Baran.
Illustrations by Alexandra Dzhiganskaya, Bistra Masseva, Charlotte Price, Cleonique Hilsaca, Dionne Kitching, Esther Lalane, Jade Moore, Janie Anderson, Jasmijn Evans, Jen Leem-Bruggen, Jodie Welsh, Kelly Romanaldi, Marta Cubeddu, Marta D'Asaro, Martina Messori, Matthew Brazier, Olivia Waller, Renzo Razzetto, Sam Hinton, Sara Thielker-Bowles, Sophie Parsons, Tess Smith-Roberts, Tobi Frank, Vector That Fox, Yiqing Zhang.
Orders will be dispatched within two working days.
UK / £6 + p&p
BUY NOW
EUROPE / £6 + p&p
BUY NOW
WORLD / £6 + p&p
BUY NOW

To ensure that you never miss a future issue of the print magazine, subscribe from just £24 for 4 issues.