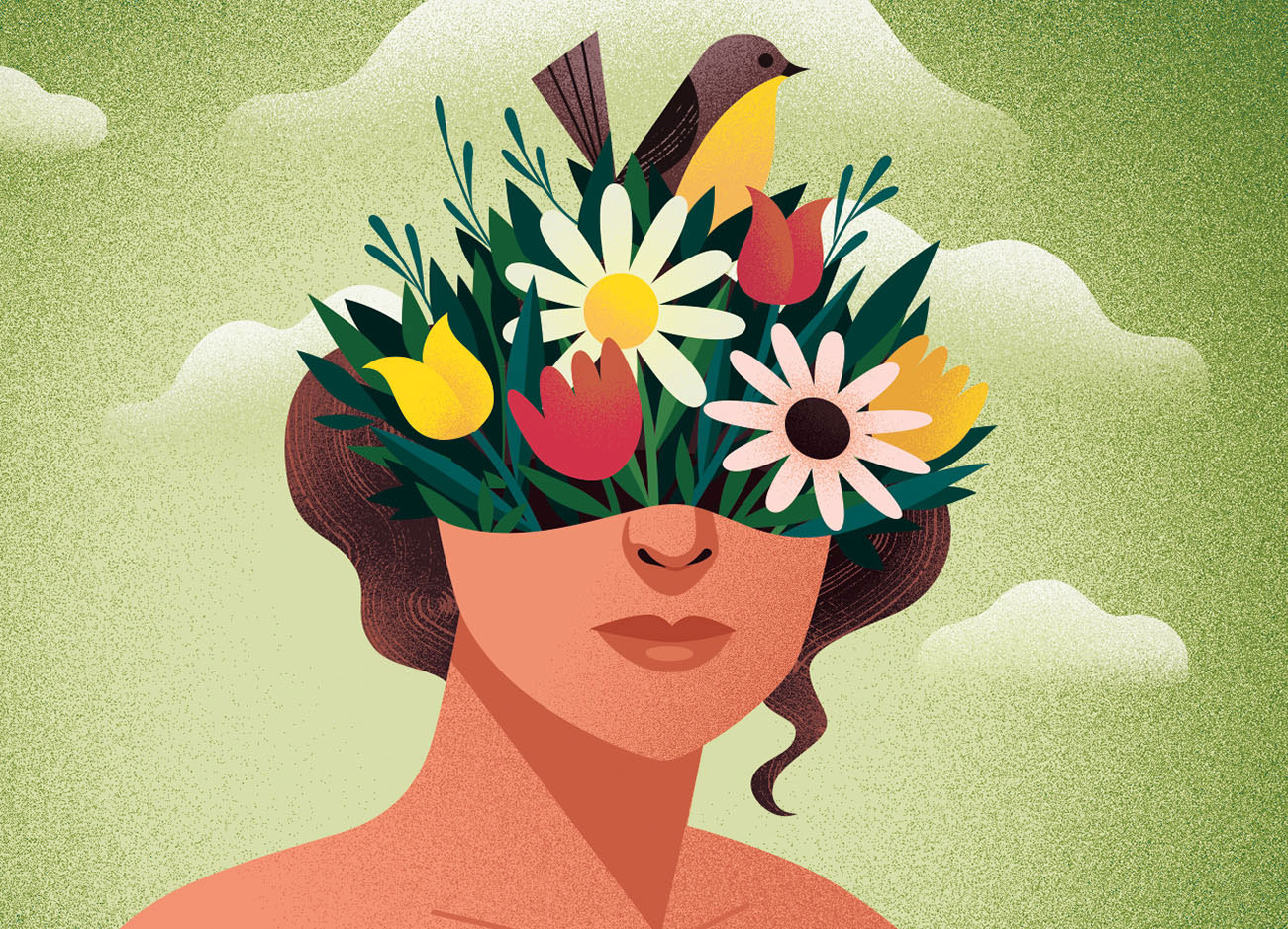 At Popshot Towers, we are delighted to introduce the arrival of our 23rd edition, The Identity Issue
Identity has been the subject of art since the earliest humans daubed pigment on cave walls. It never gets old, however many thousands of years we have been exploring it. Fiction can deliver a universal identity: a portrait of human nature we can all recognise ourselves within.
This was the starting point for the 23rd issue of Popshot. Within this, we specifically wanted to explore how race, nationality, gender, sexuality, family, workplace and friendship impacts on who we are as individuals.
We received hundreds of insightful, engaging and original submissions of poetry, flash fiction and short stories. The Identity Issue is packed full of the very best of an impressive bunch — prose and poetry with important, wide-reaching and compelling messages.
It cuts deep, with stories about everything from teens turning into pigs, to falling into criminality, and a mysterious display of artistic talent by an old woman with Alzheimer's. The carefully selected fiction and poetry is brought to life by thoughtful, bespoke illustrations.
This issue is about all of us. We hope you enjoy reading.
Words by Brenda Dzangare, Sarah Conklin, Paige Pfeifer, Rikki Santer, Anne Walsh Donnelly, N Minnick, Hilary Otto, Gray Crosbie, Barney Evans, Terry Allen, Teddy Devitt, Barbara DeCoursey Roy, Christian Butler-Zanetti, Sherry Morris, Claire Polders, Brian Winters, Asmaa Jama, Lauren Busser, Priyanka Sacheti, Bev Clark, Amlanjyoti Goswami, Gillian Walker, Andrew Dicker, Anthony Howcroft, Andrew Lloyd-Jones, Ryan Shoemaker, JL Higgs, Jamil Jan Kochai.
Illustrations by Alexandra Espana, Andy Carter, Antonis Papamichael, Aurelie Garnier, Bren Luke, Cat Finnie, Charlotte Edey, Daniel Pagan, Dave Cutler, Daria Skrybchenko, Erin McCluskey, Gianluca Natale, Gus Scott, Joanna Layla, Jen Leem-Bruggen, Leah Brideaux, Matthew Brazier, Matt Chinworth, Partners in Crime, Robbie Cathro, Renzo Razzetto, Sue Gent.

To ensure that you never miss a future issue of the print magazine, subscribe from just £24 for 4 issues.