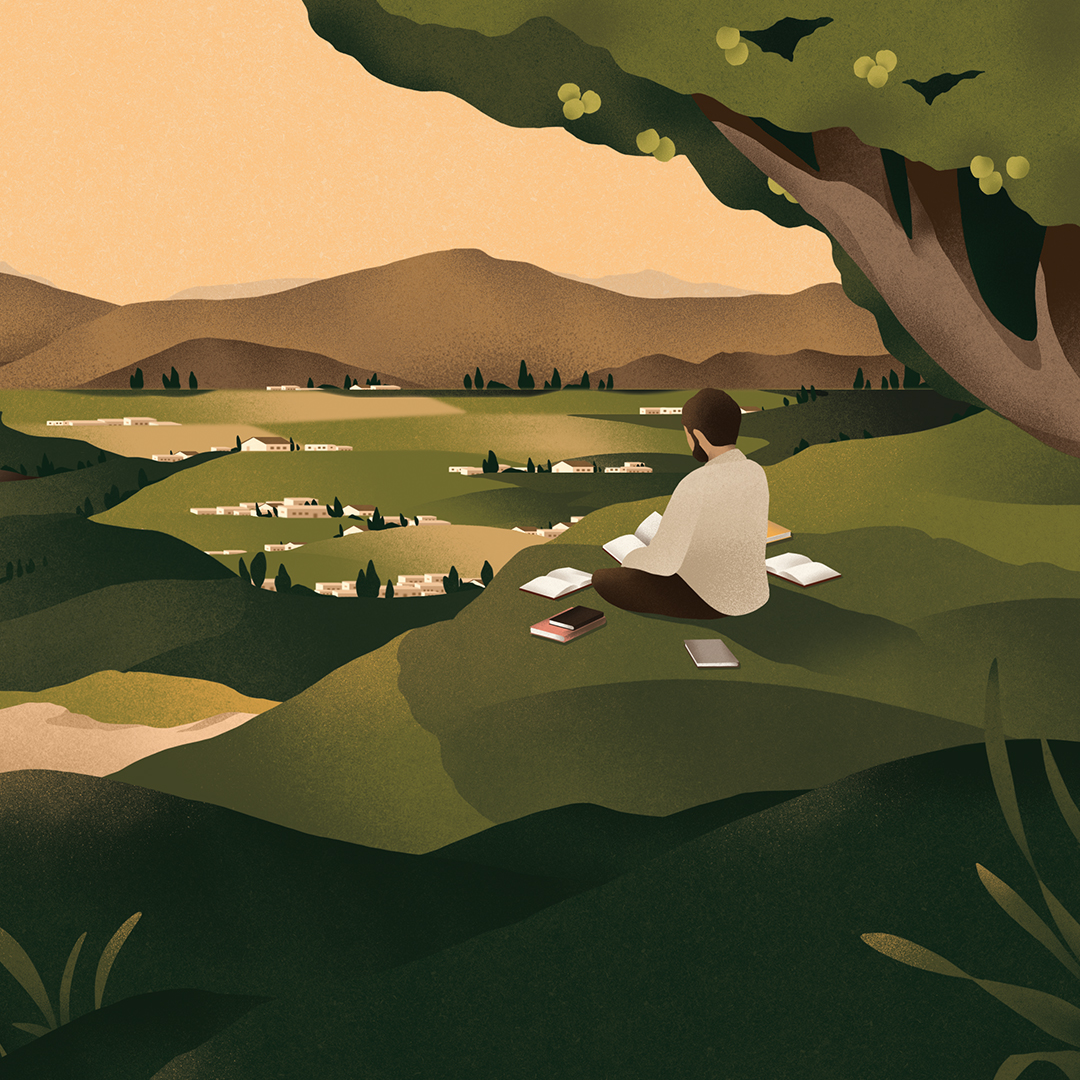 SUBMISSIONS ARE OPEN FOR SUMMER 2019
The Escape Issue
At Popshot we are asking for submissions of poetry, flash and short stories on the theme of escape.
SUBMISSIONS FOR THIS ISSUE ARE NOW CLOSED
The next issue will be about escape in all its forms, from disappearing to warmer climates to escaping terrifying, difficult or mundane situations. If you've written about fleeing real life to find meaning or release, escaping from a bad relationship, family expectations, emotions or from a prison that is real or metaphorical, we'd like to read it.
Writers might want to think about themes around running away, absconding (from the law or something less tangible?), and breaking out from confinement or control of any kind. Successful submissions must display excellent writing, creative flair and originality. We are looking for a mixture of humour, social commentary, honesty and thrilling storytelling. We welcome all genres.
Submissions for the Summer issue are open until 9am GMT on Monday, March 4.
The Escape Issue will be published in May 2019.
Guidelines for submission:
Poems: 12 to 40 lines
Short stories: 1,000 to 3,000 words
Flash fiction: 100 to 1,000 words
Three entries maximum. Entries over the word count will not be considered.
To discover more about Popshot, pick up a copy from WHSmiths or another reputable newsagent. You can subscribe to either hard copy or digital editions. Four issues are published per year showcasing the best emerging fiction writers.
To see your writing published and illustrated, head to our submit page for the full guidelines. Include the issue and form of your work in the subject line (i.e. Escape – Poetry). We are open to original contributions from anyone, anywhere in the world.
At Popshot towers we have just wrapped up the Identity issue, which goes on sale February 7.
Drop us a line at hello@popshotpopshot.com
Follow us on Facebook, Twitter and Instagram.
Illustration by Jen Leem-Bruggen

To ensure that you never miss a future issue of the print magazine, subscribe from just £24 for 4 issues.