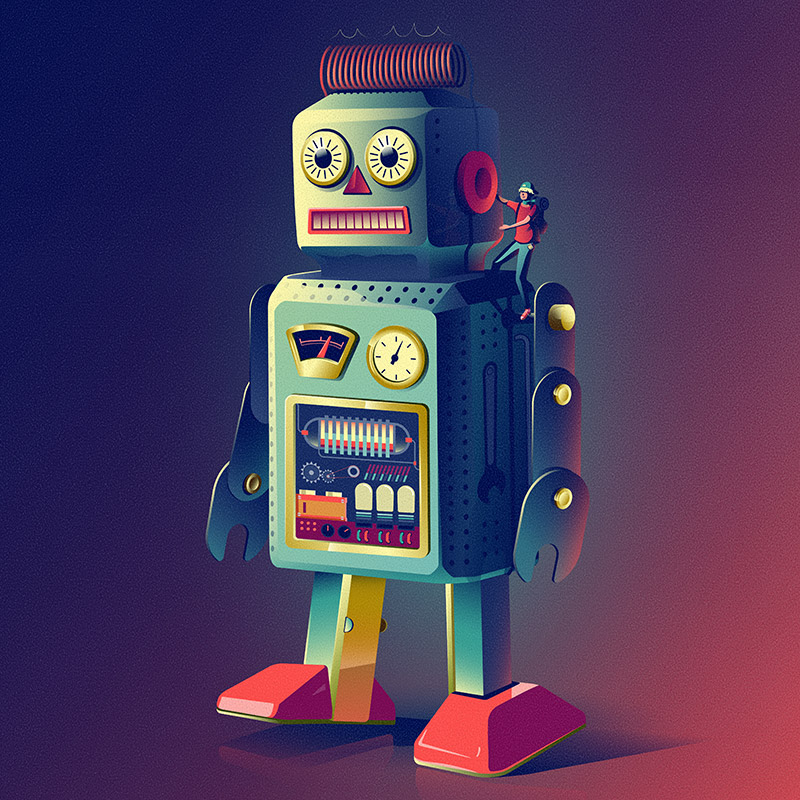 Drum roll, please. The team at Popshot Towers is delighted to announce the launch of our 22nd edition, The Nostalgia Issue.
Things were better back in the day, weren't they? The music was better, the summers were warmer, the love affairs were wilder and the politicians were more decent. Or were they?
This was the starting point for the 22nd instalment of Popshot, our Nostalgia Issue. We became fascinated by those discrepancies between fond memory and harsh reality. And so, it turned out, were you.
We were inundated with hundreds of wonderful and imaginative poems and stories on the theme and, after much deliberation, we are proud to present a carefully curated compendium of 30. This is our largest selection to date, yet truth be told it could have been several times the size.
Think of this issue as a shoebox full of literary memories featuring stories and poems about cassette tapes and cruel parents, ice cream and infidelity, rollercoasters and Richard Curtis. We have burnished these memories with some delicious bespoke illustrations (including Jan Siemen's wonderful cover image, above) and bookended them by nostalgic quotes from John Banville and Carson McCullers.
It is an issue about looking back that we hope you look forward to reading.
Words by Mikki Aronoff, Jo Brandon, Isabella Garces, Kevin Graham, James Hatton, Deborah Herman, Jenny Hockey, Isobel Jane, Kavita Jindal, Oeil Jumratsilpa, Jessica Kashdan-Brown, Anna Kisby, Luke Larkin, Geoff Lavender, Harvey Moldon, Peter Mullineaux, ER Murray, Anna Nazarova-Evans, Charlotte Newman, Roanne O'Neil, Michelle Penn, Arianna Reiche, Katharine Rhodes, Belinda Rimmer, Julie-Ann Rowell, Gabrielle Turner, Alan Ward, Clint Wastling, Christopher Woods and Su Yin Yap.
Illustrations by Leah Brideaux, Andy Carter, Eric Chow, Mirko Cresta, Marta D'Asaro, James Fenwick, Evangeline Gallagher, Sara Gironi Carnevale, Ollie Hoff, Zach Meyer, Toby Morison, Cody Muir, Jacob Myrick, Napal Naps, Cebine Nieuwenhuize, Michael Parkin, Suzie Patrick, Renzo Razzetto, Claire Scully, Jan Siemen, Stereohype, Vector That Fox and Millie Woodcock.

To ensure that you never miss a future issue of the print magazine, subscribe from just £24 for 4 issues.