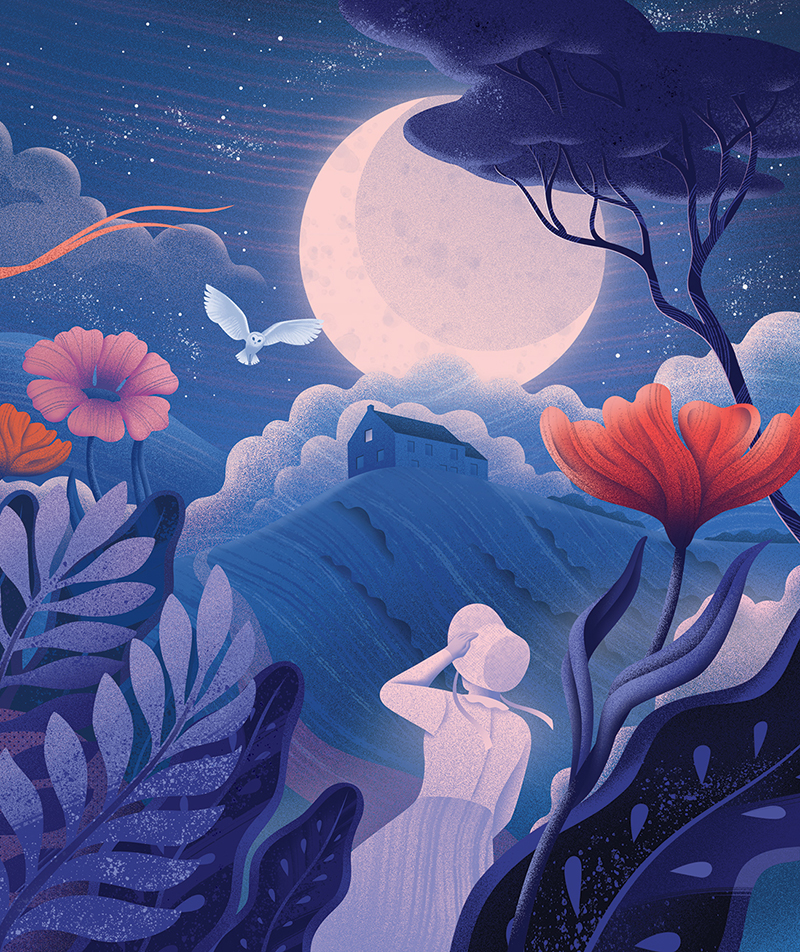 SUBMISSIONS ARE OPEN FOR THE WINTER 2018 ISSUE
It's what you've all been waiting for… the announcement of our next theme for your stories and poems
The Dream Issue is in the final stages of production (on sale from Thursday August 2), allowing us to open the doors and windows once again for submissions for the following issue.
Our next theme is nostalgia. The issue will come out in November.
We want all sorts of stories and poems about longing and remorse, sweet wistfulness and joyful memories of the past, wherever that might be, whenever that might have been. We're looking for originality, wit and moving lines. As ever, we are seeking creativity and flair in all genres: humour, thrillers, family sagas, magic realism, melodrama and tragedy.
A few guidelines:
Poems: 12 to 40 lines
Short stories: 1,000 to 3,000 words
Flash fiction: 100 to 1,000 words
Three entries maximum.
The best way to see what we're looking for is to pick up a copy from WHSmiths or other reputable newsagents. You can also become a regular reader, of course, and subscribe.
If you'd like to see your writing published and illustrated, head to our submit page for the full guidelines. Please make sure you include the category of your work in the subject line. We're open to original contributions from anyone, anywhere in the world. Submissions are open until 9am GMT on Tuesday, August 28.
Any questions, do drop us a line at hello@popshotpopshot.com
And please do follow us on Facebook, Twitter and Instagram.
The illustration is by Cat Finnie and is part of our opening quote for our forthcoming Dream issue, out on August 2

To ensure that you never miss a future issue of the print magazine, subscribe from just £24 for 4 issues.