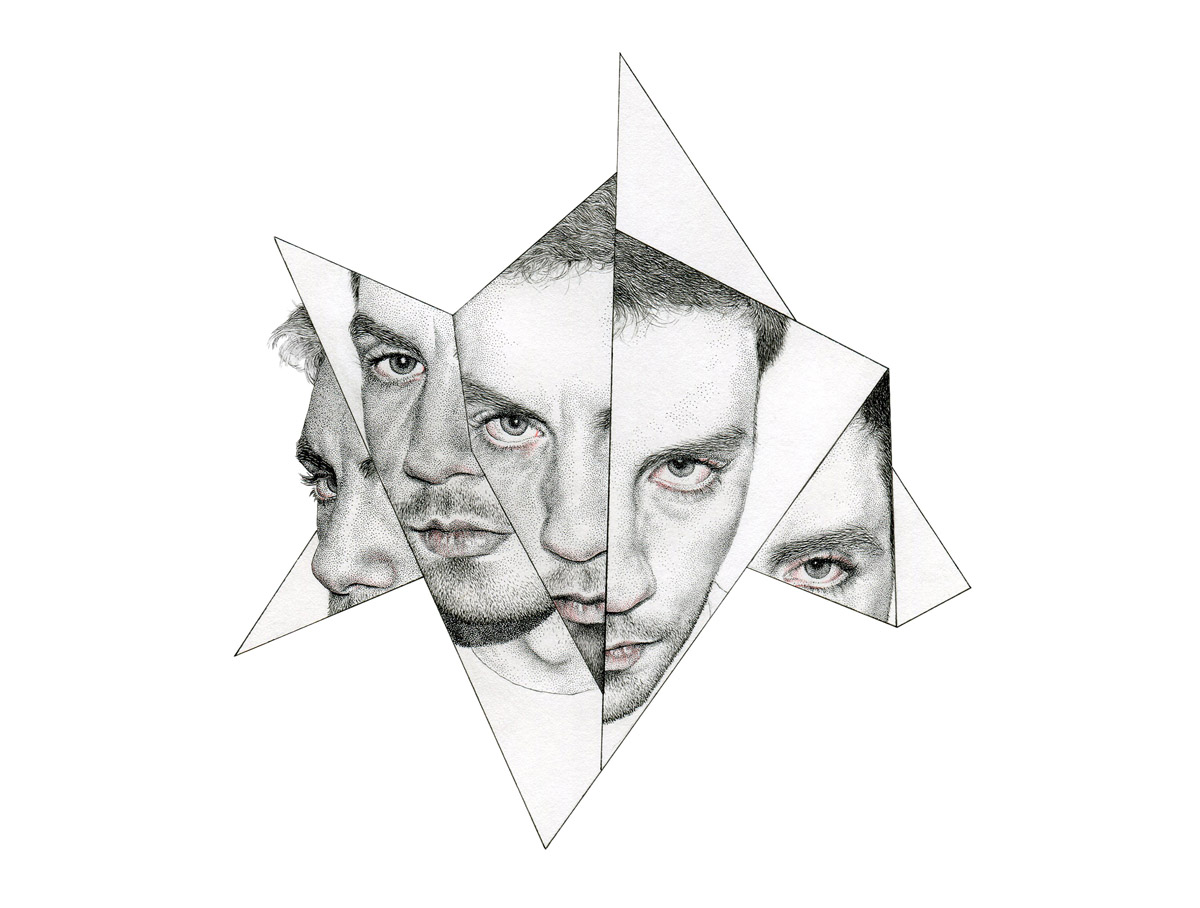 THE DREAM ISSUE IS ALMOST READY
We've chosen the poems and stories, our illustrators are scribbling away, and we're preparing the pages 
We're deep in paper, glorious paper at Popshot Towers as we put together the finishing touches of The Dream Issue. We've selected a wealth of poems and short stories for your reading pleasure. Flying features heavily, as do horses, and strangely, molluscs – never have we been so inundated with tales of squid and octopus. You'll be glad to know that some of them feature on our pages.
We'll also be publishing an exclusive short story by author Lydia Ruffles, whose debut young adult novel The Taste of Blue Light, a coming-of-age tale about the healing power of art, caused lots of literary buzz last year. Her new novel, Colour Me In, is billed as a cross between The Catcher in the Rye and Lost in Translation and will be published in August.
The Truth Issue, with its green megaphone flower cover by Eglė Plytnikaitė, is still on sale in shops for a couple more weeks – and available through our website. Subscribe to be one of the first to get the new issue – the cover by Vector That Fox is a complete dream. It will be hitting the shelves in early August.
Finally, we will also be opening our submissions window once again – just as soon as The Dream Issue is off to the printers. We will announce the theme on the website and on social media on Friday, July 13. Lucky for some…

To ensure that you never miss a future issue of the print magazine, subscribe from just £24 for 4 issues.