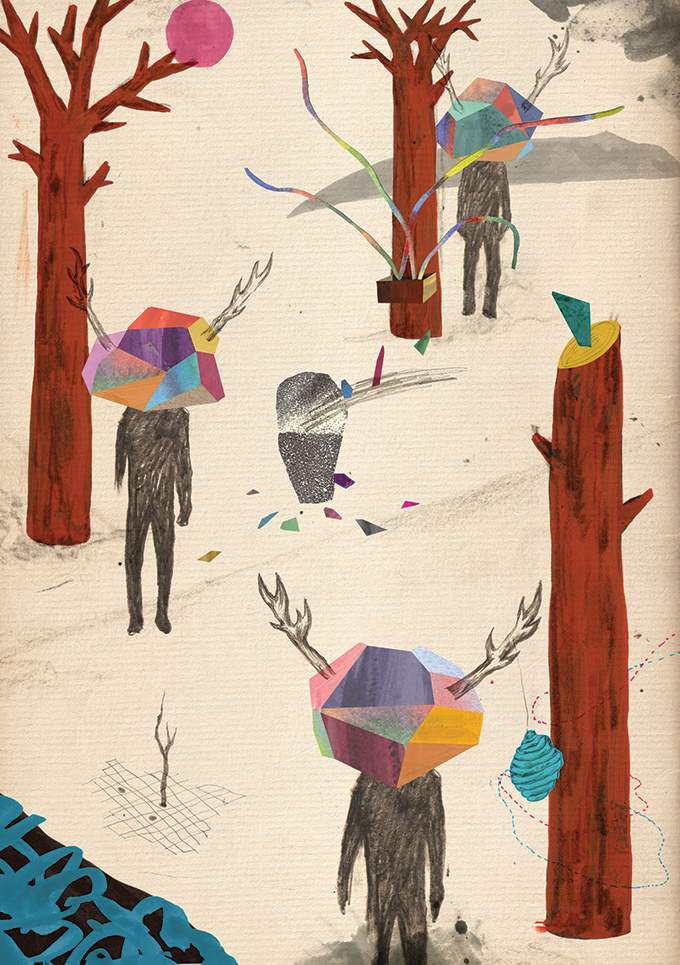 Can you handle the truth?
An update on The Truth Issue. Plus, reading and writing news from Popshot Towers
Over the past couple of months, we've been sifting through all your brilliant poems and stories for The Truth Issue. We have now selected the final batch, and commissioned a bounty of illustrations.
We can't wait to share all your takes on truth, lies and betrayal – from romantic affairs to the glamorous deception of social media.
We'll also be announcing the theme of our autumn issue later this month. Not that we'd want to wish away the British summer before it's begun.
Next week, we'll be at the London Book Fair, scouting for new ideas in publishing.
If you haven't already, do pick up a copy of The Romance Issue in your local bookshop or order a copy online here. And in case you might like to subscribe (saving 20 per cent off the issue price), you can do so here.
Feel free to get in touch at hello@popshotpopshot.com

To ensure that you never miss a future issue of the print magazine, subscribe from just £24 for 4 issues.