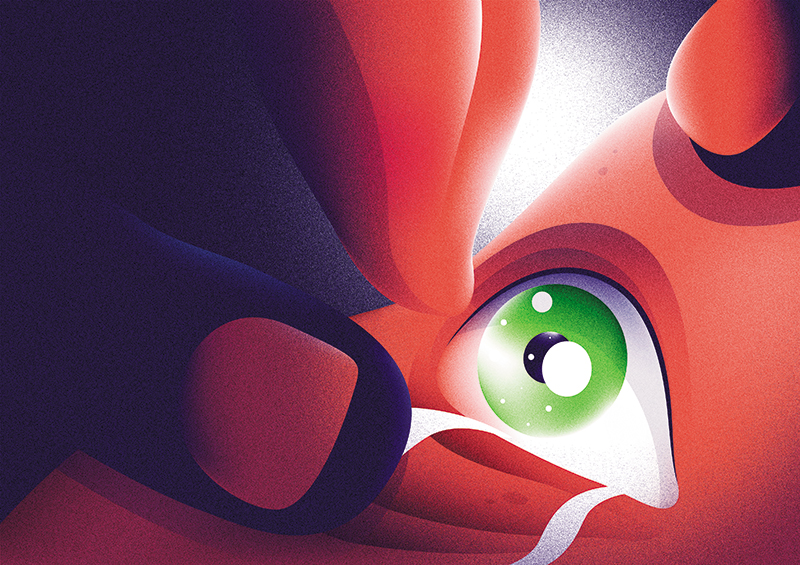 THE TRUTH ISSUE: THANK YOU FOR YOUR SUBMISSIONS
The submissions window has closed for The Truth Issue. We're wading through your wonderful tales of truth, lies, conspiracies and betrayal
It's looking like another terrific haul of literary submissions for The Truth Issue, out in May. We're now wading through hundreds of your poems, short stories and flash fiction pieces. We'll be whittling down the ones we think will work best in the next issue over the next seven days, and will be in touch by the end of next week if we can include your work.
The Romance Issue, with its beautiful birds of paradise cover, is out now in shops and through our website, giving you an idea of the sort of work we print, and lots to read if you want to immerse yourself in stories of relationships and post-relationships. Print subscriptions include access to our digital archive of every edition of the magazine since we started back in 2009.
Submissions for our next issue open in April. We'll be announcing the theme in The Monthly, on the website and through Facebook and Twitter.
Any questions or thoughts about the magazine, do drop us a line at hello@popshotpopshot.com. We always love hearing from you.
Illustration (c) Luis Pinto

To ensure that you never miss a future issue of the print magazine, subscribe from just £24 for 4 issues.