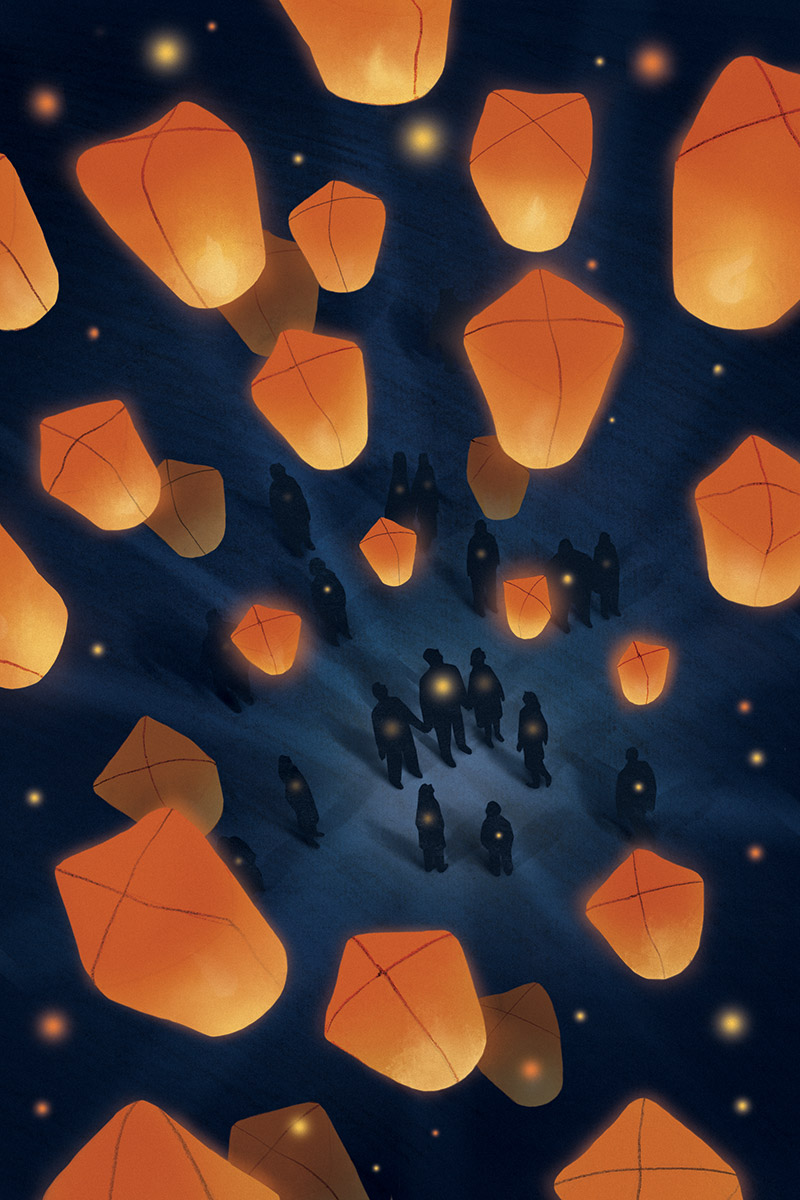 SUBMISSIONS ARE OPEN: THE TRUTH ISSUE
Send in your short stories, flash fiction on the theme of truth for our 20th issue. Submissions close on February 26.
We loved reading your submissions for The Romance Issue, out on February 1, and are even more enthusiastic – if that is at all possible – to consider your work for The Truth Issue, out in May.
We have a man across the Pond to thank for this issue's theme. Not just post-truth, we want your fake news. For what is fiction except made-up truth? Fake news. Or perhaps truth within fake news?
From world affairs to love affairs, we want your stories and poems about truth, lies, secrets and cover-ups.  
As ever, we are seeking creativity and flair of all genres: humour, thrillers, family sagas, magic realism, melodrama and tragedy.
A few guidelines:
Poems: 12 to 40 lines
Short stories: 1,000 to 3,000 words
Flash fiction: 100 to 1,000 words
Three entries maximum.
The best way to see what we're looking for is to pick up a copy.
If you'd like to see your writing published and illustrated, head to our submit page for the full guidelines. We're open to original contributions from anyone, anywhere in the world. Submissions are open until 9am GMT on Monday, February 26.
Any questions, do drop us a line at hello@popshotpopshot.com
And please do follow us on Facebook, Twitter and Instagram.
Illustration by Daria Skrybchenko

To ensure that you never miss a future issue of the print magazine, subscribe from just £24 for 4 issues.