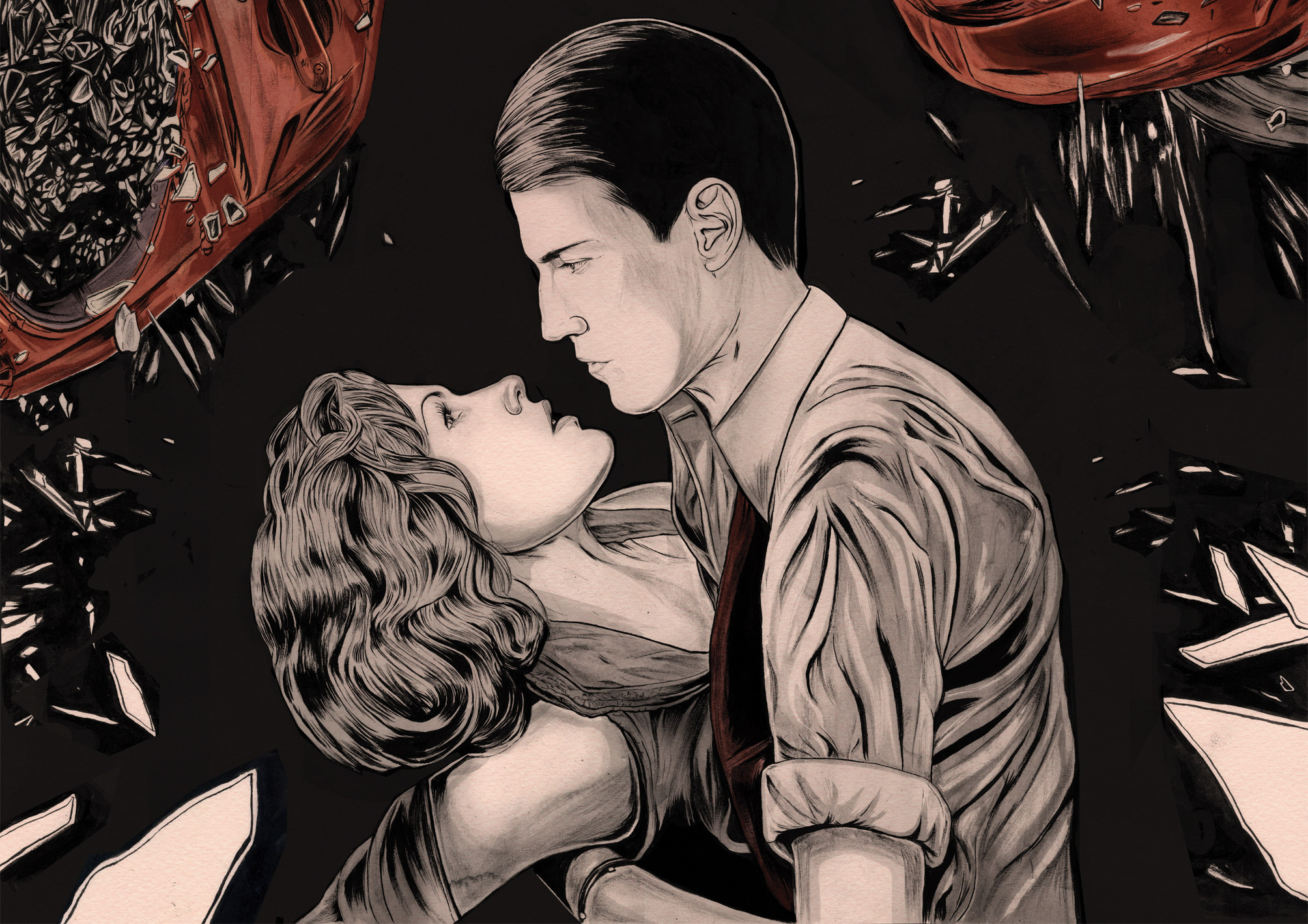 SUBMISSIONS FOR THE ROMANCE ISSUE ARE NOW OPEN
We are now accepting short fiction and poetry submissions for our nineteenth issue on the theme of 'Romance'. Send in your writing before November 27th.
It's that time of year when we envy the bear and the badger. How we wish we too could hibernate until the spring. Instead, we must struggle on, with the consolation of a quill and a candle, and lose ourselves in the brighter recesses of our imagination. Or we could just turn on a light switch.
We have just the activity to pass these autumn hours – gloomy or bright. For today, we open our submissions window for Issue 19. Already. The theme is 'Romance'.
Chocolate. Wine. Flowers.
Romantic poets.
Love affairs.
Obsession.
Fairy-tales.
Dreams.
Modern dating.
Heartbreak.
Despair.
Or something else entirely.
We're looking for creative ideas tightly executed. Be bold or subtle. Use simple language or experiment with flourishes. Read your favourite writers: scour their work for tips. Ask for feedback from friends. Polish your entries.
We're after all genres, not just your take on Mills & Boon. Suspense, crime, detective, thrillers, family drama, tragedy, melodrama, magic realism, realistic fiction and humour are all welcome.
As a guide, we're looking for:
Poems: between 12 and 40 lines
Short stories: between 1,000 and 2,500 words
Flash fiction: 300 to 1,000 words
Drabble: 100 words exactly (minus the title)
Three entries maximum, please.
If you're interested in seeing your writing published and illustrated in Popshot's nineteenth issue, head to our submit page for the full submissions guidelines. We're open to original contributions from anyone, anywhere in the world. Submissions are open until Monday, November 27th.
Any questions, do drop us a line at hello@popshotpopshot.com
If you haven't already, please do connect with us on Facebook, Twitter and Instagram. As much as we'd like to send personal, handwritten letters by pigeon, we occasionally find social media more efficient. And do pick up a copy or subscribe.
Happy writing.
Illustration by Zach Meyer

To ensure that you never miss a future issue of the print magazine, subscribe from just £24 for 4 issues.