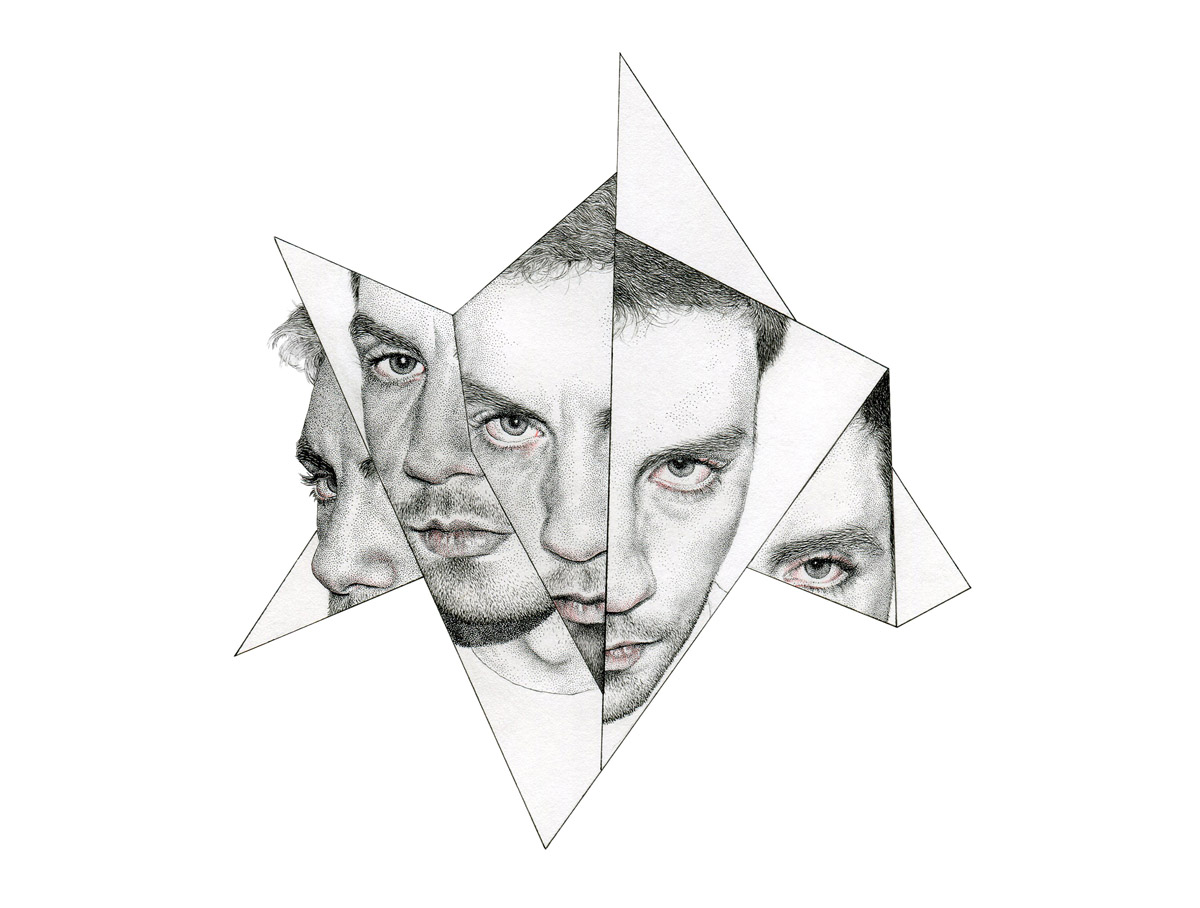 AE Ballakisten's poem puts forward the idea that those considered mad may possess more wisdom than they are credited with. Illustrated by Analisa Aza.
Listen to the madman
who speaks at night,
for he alone has seen
the wonder beyond the drapes
black. Untangle his chaos that
rings of peacock feathers and
starlight bubbles, and wine black
spilled from roses red. Listen,
Listen to the madman
who has heard the distant voice,
who has read the unwritten lines,
and seen inside the empty chest.
Listen to the madman
as he implores us to take man
not as he is, but as he could be,
with spirit uncaged.
And while you re-cage him,
and clear his mess,
Listen to the madman,
for he alone speaks
with uncensored voice.

To ensure that you never miss a future issue of the print magazine, subscribe from just £24 for 4 issues.