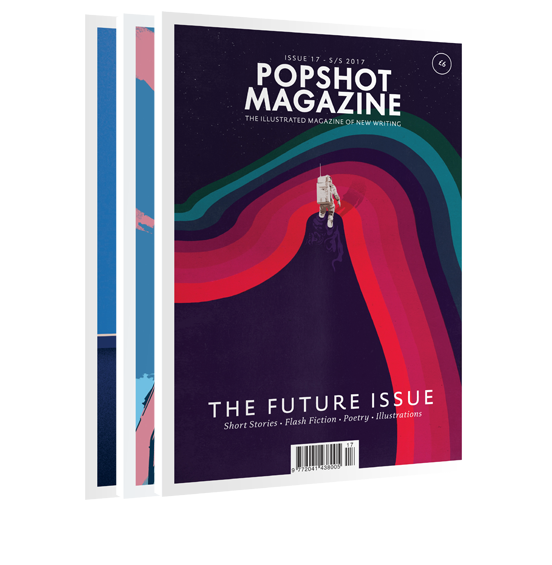 While our regular subscriptions require a Paypal account, we do offer an alternative way to subscribe that uses Paypal but doesn't require an account. This means you can pay with just a debit or credit card. Because this payment method doesn't automatically renew, however, we do ask that you subscribe for two years rather than one.A two year subscription comprises five print issues (Issue 17, 18, 19, 20 and 21) plus complete access to the digital edition. Full details of how to activate your access will be emailed to you after we've processed your subscription.
If you already own a copy of Issue 17, and wish to exchange it for an alternative back issue, get in touch with us after having subscribed and we'll be more than happy to switch it.
To purchase this subscription, pick the relevant option below, press 'Check Out' on the next page then choose the 'Pay with a debit or credit card' option.
UK / £20
SUBSCRIBE NOW
EUROPE / £30
SUBSCRIBE NOW
WORLD / £40
SUBSCRIBE NOW
Have a Paypal account?