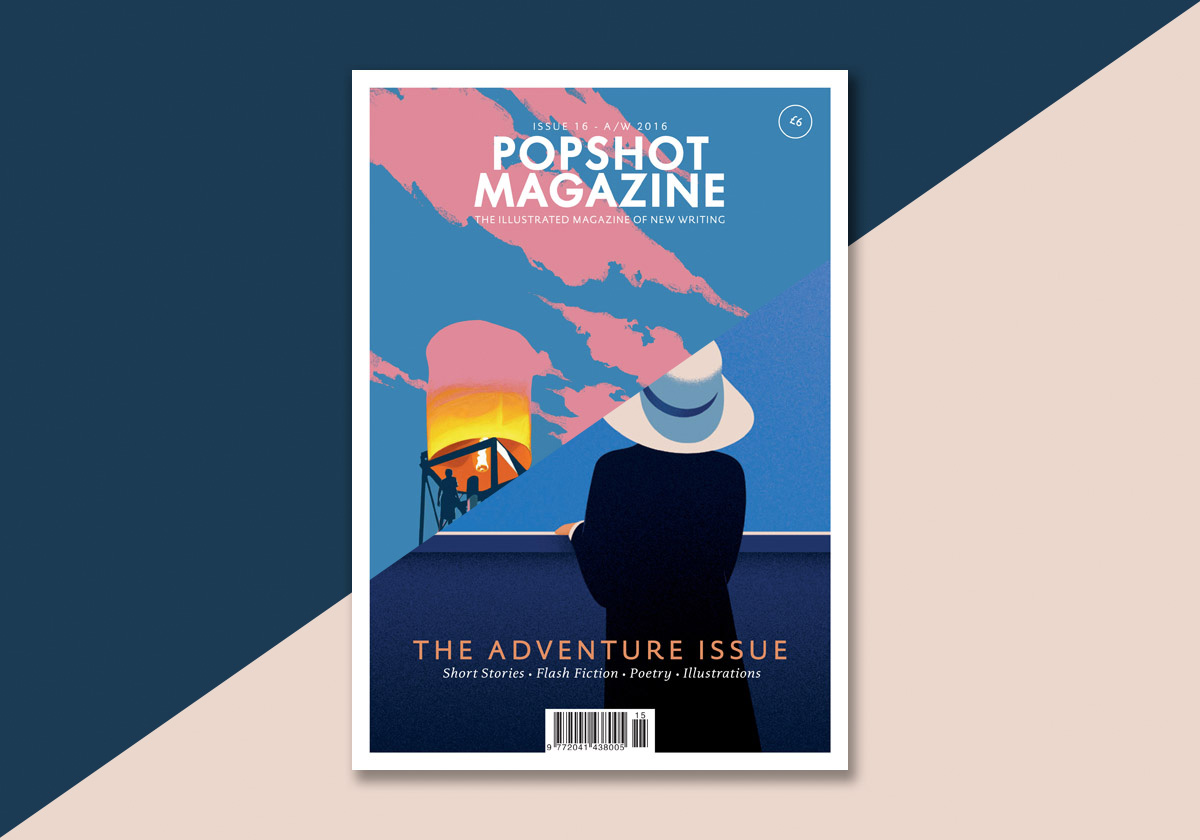 With our forthcoming 'Future' issue launching on April 1st, we're offering up all available issues of Popshot for just £3 plus postage.
The half price sale will run for the next three days. While most issues of Popshot have now sold out, our Liberate, Adventure and Hope issues are available for as long as stocks last.
UK readers will be able to pick up all three issues for £12 with postage included — a price that almost rivals the value of our subscriptions. Our readers in Europe and the rest of the world can acquire all three for £16.50 and £18 respectively. Head to our single issues page to pick up yours.
The cover for our forthcoming 'Future' issue will be released next week, so if you're interested to find out what the future looks like, keep your eyelids on your inbox.