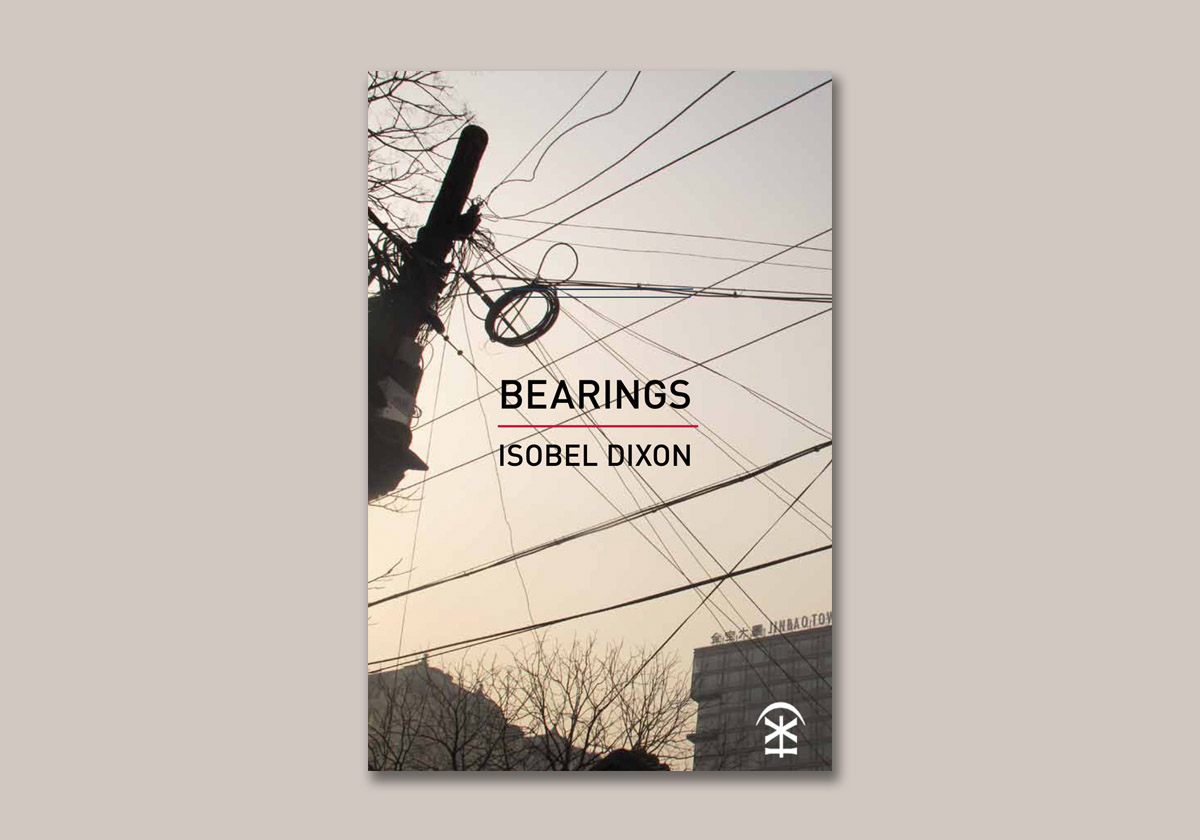 Isobel Dixon's short yet powerful poem, taken from her latest collection entitled Bearings, laments the loss of her father.
It's not just twins, identical,
who feel this way
(thinking as one),
same-egged, conjoined,
deep life-long linked
till hit and run –
or old age in my case:
not twinned, but fathered,
equally bereft.
Death, it seems, the fiercest
raider of identity,
for the survivor too – self's theft.
Once genetic double,
mutual-celled;
equalled, answered, met –
you were almost only goodness,
I'm the damaged bit that's left.

To ensure that you never miss a future issue of the print magazine, subscribe from just £20 for 4 issues.