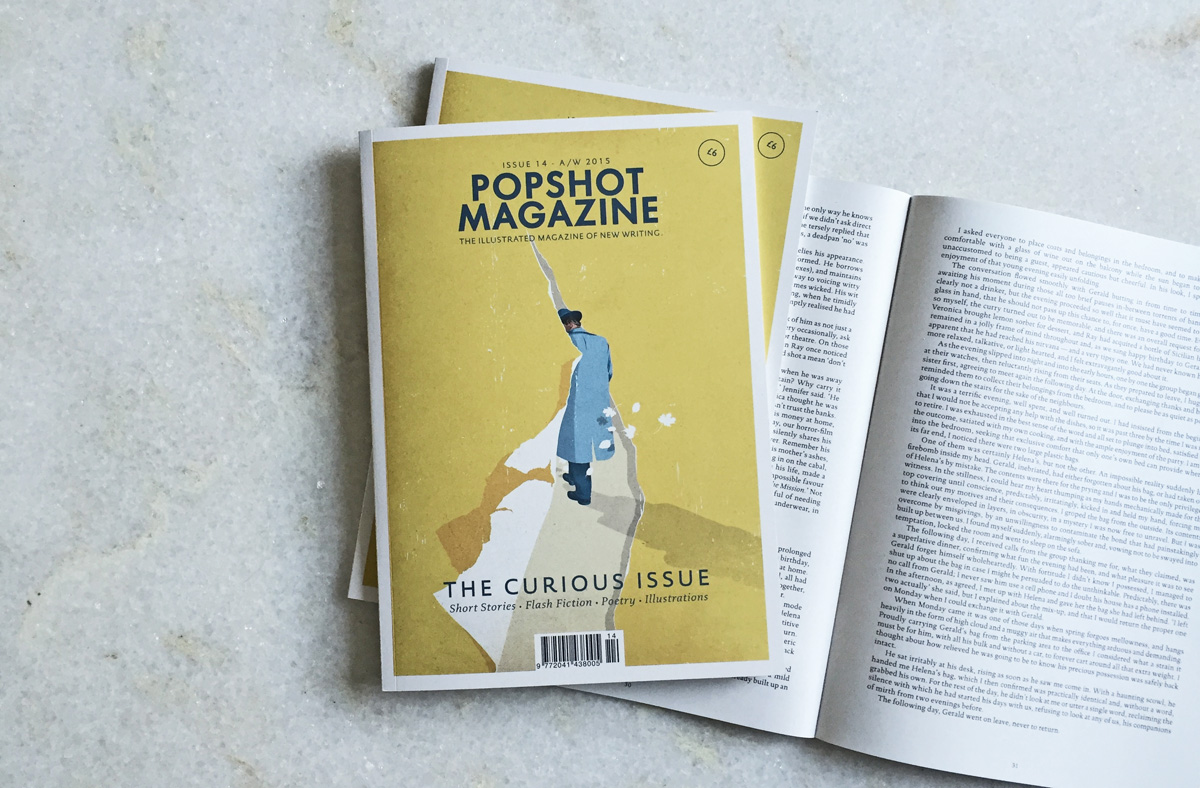 THE CURIOUS ISSUE HAS ALMOST SOLD OUT
Thanks to high demand, our latest issue is just twenty copies away from going out of print. Subscribe today to ensure you get hold of yours.
Despite ordering more copies than ever, we've now rattled through our entire supply of Issue 14, The Curious Issue, in just three months. Only twenty copies remain, which have now been removed from our single issues page and are available exclusively to new subscribers. So, if you would like to get your hands on a copy before they disappear altogether, subscribe from just £10 today.
Alternatively, if you would like to read our latest issue on a medium other than paper, find every issue we've ever published nestled neatly inside the Popshot app, supplied by our friends over at Exact Editions.